BWP, 2010 – 168 cm, Baio
Approvato: SI, BWP, Zangersheide, Oldenburg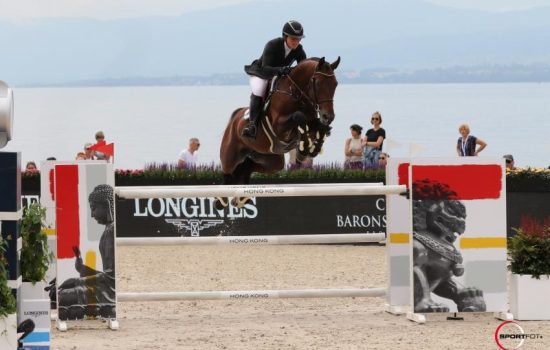 Kasanova de La Pomme nasce da Bamako de Muze e da una delle migliori linee materne al mondo! La madre è Everlychin de La Pomme, saltatrice internazionale in cat. 160 con Shane Sweetnam. La seconda madre Werly Chin de Muze ha saltato in CSI fino a cat. 150 ed ha prodotto ottimi soggetti tra cui: Kirschwasser (165), Derly Chin de Muze (160), Diablesse de Muze (160), Dansecour de Muze (150). All'origine di questa prestigiosa linea materna c'è la terza madre Qerly Chin, che non solo è stata grande performer internazionale in cat. 160 ma ha anche prodotto Narcotique de Muze II (160), Exquis Walnut de Muze (160), Merveille de Muze (160) e Walloon de Muze (160), tutte ottime saltatrici e fattrici che hanno prodotto a loro volta saltatori internazionali in cat. 150-160.
I primi prodotti di Kasanova nascono nel 2014 ed oggi competono a livello internazionale, tra loro anche diversi stalloni approvati.
Kasanova de La Pomme è attualmente in piena attività sotto la sella di Koen Vereecke con il quale vinse il Sire of the World a Lanaken nel 2021.
1° CSI5* Barcellona – Coppa delle Nazioni
4° CSIO5* Hickstead – Coppa delle Nazioni
1° CSIO5* Falsterbo – Coppa delle Nazioni
7° CSIO5* San Gallo – 160
5° CSIO3* Mannheim – 145
1° CSI4* Valence – Gran Premio
5° CSI4* Valence – 145
3° CSI5* GCT Samorin – 155
8° CSI5* GCT Samorin – 155
4° CSI3* Oliva – Gran Premio
4° CSI4* Hagen – 145